Audio Lectures from Rev. Virgil
Applying  the mystical concept of oneness to our everyday experience, as taught by Jesus in his affirmation, "I and the Father are one". 

  Unity Lectures with

        Rev. Virgil Brewer

In those few, but precious "God-Moments", we glimpse the unveiling of unexpected treasures. Rev. Virgil shares one such precious story about his elderly father

The transition in consciousness from the ego-mind to the spiritual-heart, as portrayed in the story of the baptism of Jesus.

An innovative approach for addressing our emotional blues by altering our internal pictures of God, life, and you.  The principle of release is activated in the heart and re-awakens your Joy and Peace.

Do you desire more of God's wonderful blessings, but are filled with fear and distrust? Life is as good as Aunt Bea's apple pie and you can transform your attitude by affirming each day:  "Life is Goo--ood."

A personal story of a tragic loss, presented to his congregation in August of 2008, that will deeply touch your hearts to the very core. This phenomenal message is of a friendship and love that must be heard. The presentation concludes with a song from a dream, Come To Jesus.

Develops three Christian concepts: 

         1.   God is ALL, both visible and invisible.

         2.   Jesus is our example and Way-Shower.

         3.   Satan is the adversarial tendency of the ego-mind to deal with opposing polarities.

Rev. Virgil presents a practical approach to expressing the Love that is our true nature -- a three-step working model. It is not so easy during a difficult encounter, so you are encouraged to practice these 3 steps afterward. Discover that you can change from being a scared or angry person and become a loving individual.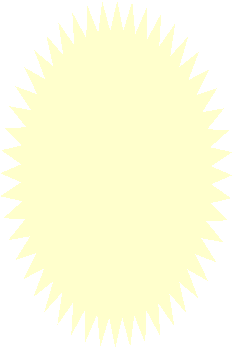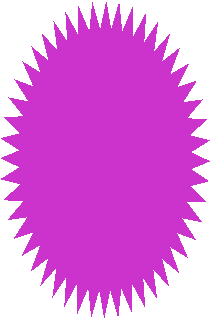 Your 

financial support is deeply appreciated

An exploration into the life and teachings of an Avatar. We know him as Jesus. He asked us to follow him. But rather than following his example, we have made a god out of him. Rev. Virgil seeks to reveal the depth of consciousness of this master teacher.  

The following Unity presentations by Rev. Virgil are in streaming audio.  Listen now to an indepth message on a metaphysical topic.  Each is delivered with a unique and innovative approach and designed to bring you, the listener, to your own transformative "AHA" experience.

Click the selected title to listen to a message originally given at the Sunday morning "Celebration of Life" service at Unity Chapel. Each talk is usually followed by a guided, musical meditation, which usually runs between 30 and 40 minutes in length. 

A Special Service held the first Sunday of the year presenting various 'prayers for peace' in foreign languages, representing many cultures, peoples, races, religions, and nations.