Welcome to our

Unity Prayer Ministry

    As you are seeking for God's help through prayer, remember that we are here to support you.  We believe in the power of prayer to transform consciousness and produce good fruit.  Standing together in faith, we trust you shall find hope and courage and peace of mind.

You may now click this star button to send

          your prayer request to the

              Unity Chapel Prayer Circle.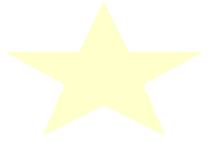 Our Unity Chapel Prayer Ministry includes four teams:


1. 
Silent Prayer Circle
meets on Sundays at 10:00 am

2. 
Prayer & Healing Team
assists after Sunday service at 11:45 am

3. 
MasterMind
joins on Wednesdays at 6:45 pm

4. 
CARE
  (Call And Receive Encouragement)



-- provides immediate prayers from individual homes daily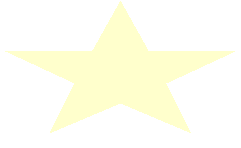 You may now click this star button

                     to hear an audible prayer.