Hello, dear friend,

    We are here to support you with prayer during your time of challenging circumstances. Our Unity Prayer Circle shall hold you in God's light and love and carry the vision of fulfillment for your deepest needs. Know that spiritual guidance is available to you as God's Presence is always with you. Trust that His perfect help is now unfolding in your life as you unite with us in prayer.

"For where two or three are gathered together

  in my name, there I am in the midst of them."

    We shall continue to pray with you for the next 30 days. You may renew your request for prayer by contacting us again. Note that your name will be sent to Silent Unity at the World Headquarters in Unity Village, Missouri, for their prayer support, as well.

    Please complete the "My Prayer Request"

form below and click the submit button.  Your confidentiality shall be honored.

    God bless you, dear friend.

Please pray with me for the following:


This page was last updated on: October 18, 2012
Making Your Prayer Request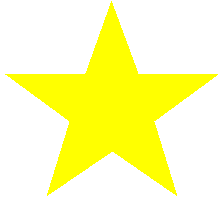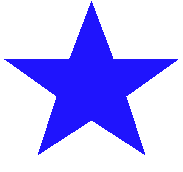 Silent Unity and Fountains